Economical and
safe heat in your home!
Infrared radiation is a continuously environmental factor acting on humans. Our body constantly radiates and absorbs infrared rays, this process is called radiative heat exchange. Any heated object emits infrared waves. The action of various devices is based on this, for example: night vision devices, infrared microscopes, telescopes, and of course, TRIO film-type heaters.
Read More
Our products
The TRIO Company produces a wide range of innovative electric infrared film heaters, infrared film underfloor heating and other heaters for various purposes.
The operating principle of infrared heaters – longwave infrared radiation heat, by means of which the surfaces and objects, bodies of humans and animals are heated.
Our advantages
The infrared heater (flexible heating panel) provides heat and thermal comfort in the room. This effect is achieved thanks to the long infrared waves that arise during heating carbon fiber. Carbon fiber has a high thermal conductivity, which allows you to reduce power consumption, and thus save on heating.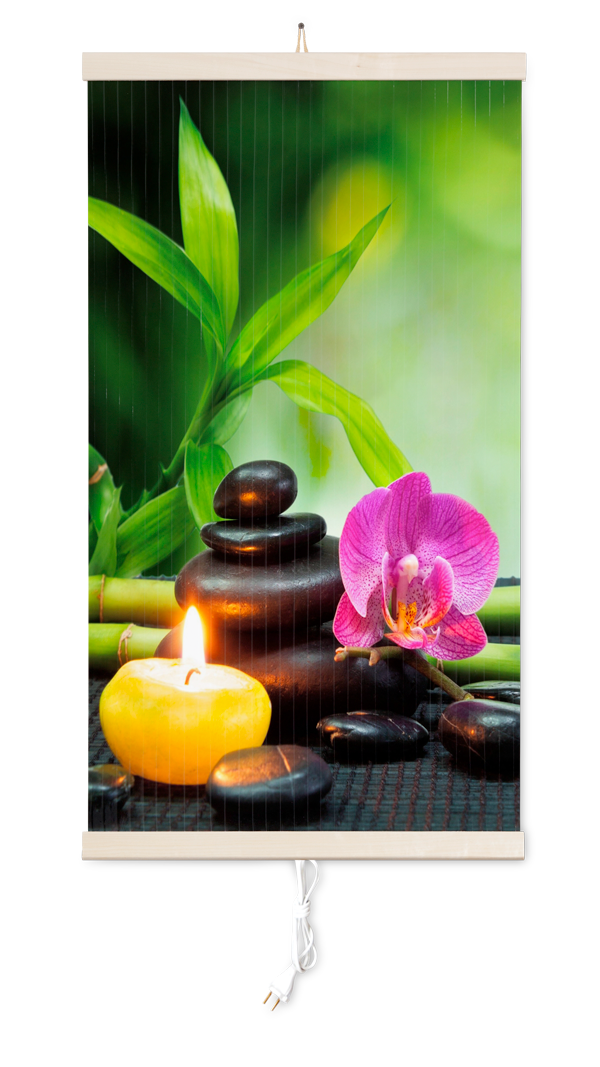 Good for health
It gives pleasant and comfortable warmth without drying air and does not cause dust to rise
Practical
To feel the heat, you do not need to heat the room air to 22-24 ° C
Aesthetic and quiet
It looks nice on the wall. Completely silent operation
Frugal
It consumes only 430 W, which is 3-4 times less energy than conventional heaters.
It takes little space
It takes up little space in the period when the heater is not used, it can be easily rolled up (and it is easy to transport, it weighs about 700 grams).
It's safe
You can't get a burn if you accidentally touch heater.
Customers opinion
Some reviews from our clients from Amazon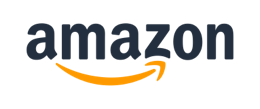 Client Amazon
Packaged very safely. Was pretty cool, hung it up over my bed. Turned it on and kept me pretty warm. The picture was very pretty and relaxing. Awesome product.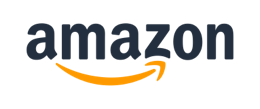 Client Amazon
This piece of Functional Art is absolutely Astounding! I took a chance & bought this to fight off the deep seeded vortex of coldness that my teen's room harbors. Also because my teen doesn't know how to keep things off the floor so I had a healthy fear of something catching on fire using normal space heaters. This not only takes that possibility of catching things on fire completely out but also does an Amazing Job of keeping that deep cold vortex at bay! I no longer open my teen's room with the fear of the frozen tundra that turned anyone into shivering, chattering icicles. It's remarkably pleasant. Personally I already bought another for my preteen's room and plan on buying a 3rd. All with different artwork. Get on this! Love, Love Love it!!!! I have it hung in my office and besides the fact that I absolutely that it brings me the peace I need on my most stressful days but I am always cold so the heat it releases is amazing.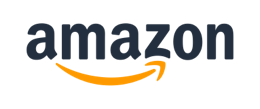 Client Amazon
Perfect for heating small rooms and you can move it from one room to another. Looks like a decorative piece and nobody will notice that is a heater. Great purchase!!!