TM TRIO infrared wall heaters
TRIO is an innovative Ukrainian manufacturer of a wide range of infrared electric heaters, floor heating devices and other heating appliances made on the basis of carbon fiber and heating with long-wave infrared radiation, which safe for humans and animals.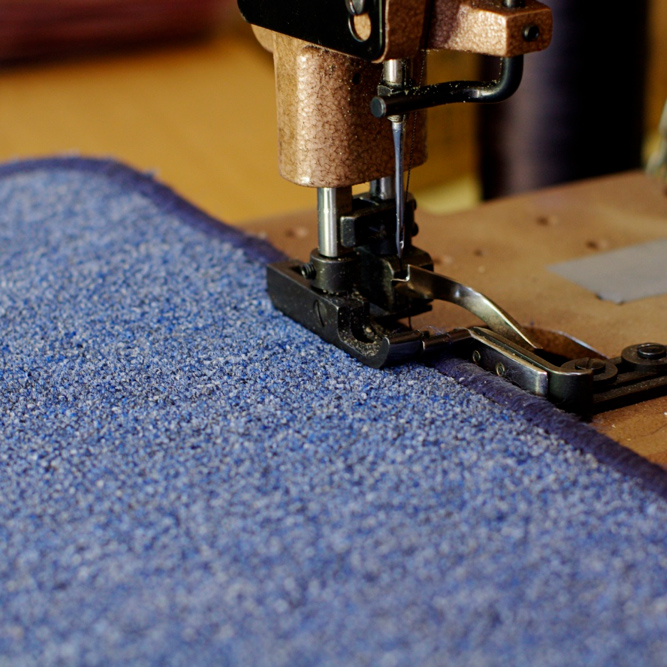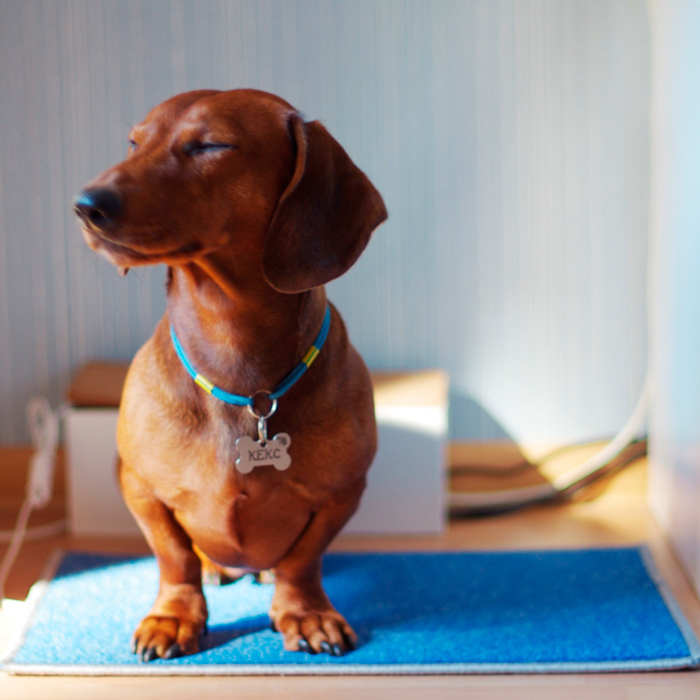 We are a producer of modern and safe innovative infrared heaters, the most popular of which is the wall-hung infrared heater (heating picture).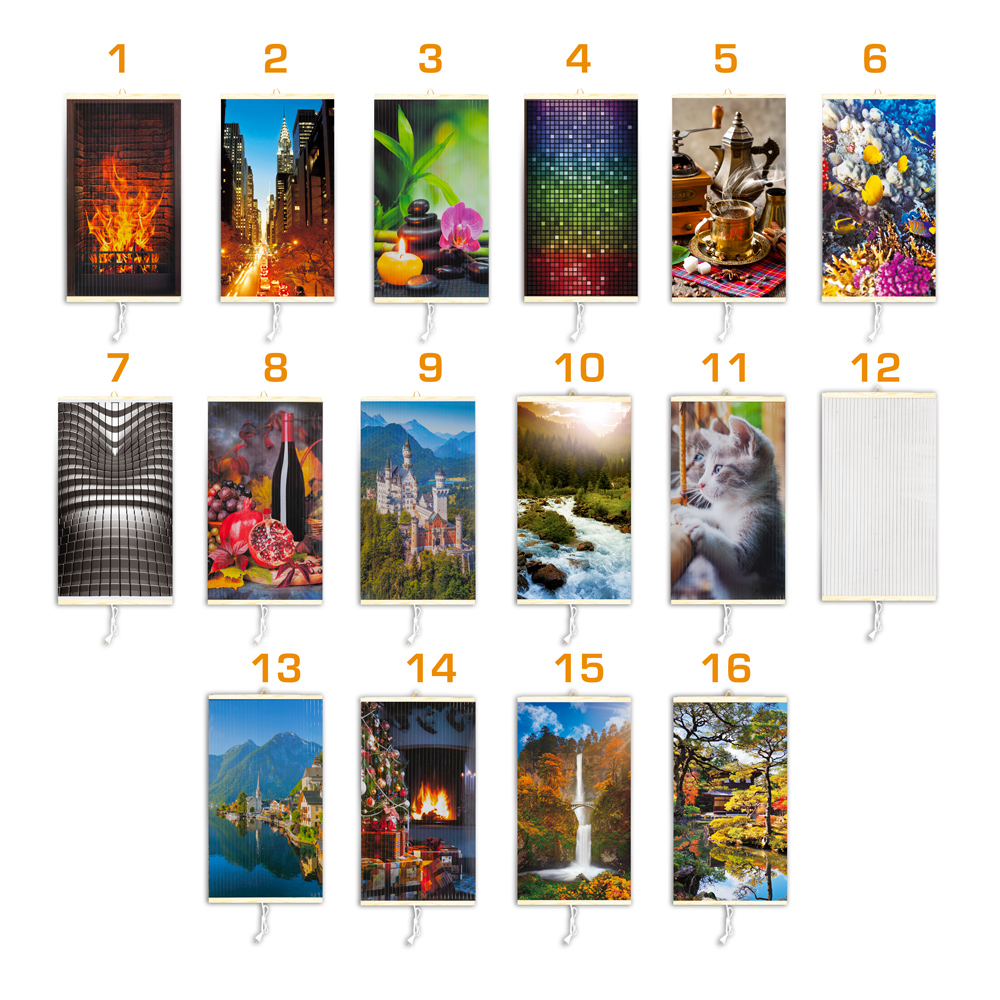 Since the beginning in 2011, the wall-hung infrared heater has proved itself as a reliable, economical and safe device. It is certified in accordance with all European Union standard sand has a second class electrical safety. The TRIO production line is located in Ukraine. Products have all required certificates and allowances in Ukraine (TU) and European Union (CE). The operating principle of infrared heaters is far (long wave) infrared radiation heat, by means of which the surfaces and objects, bodies of humans and animals are being heated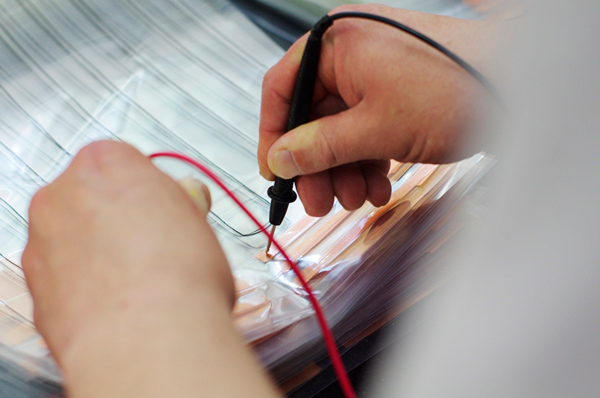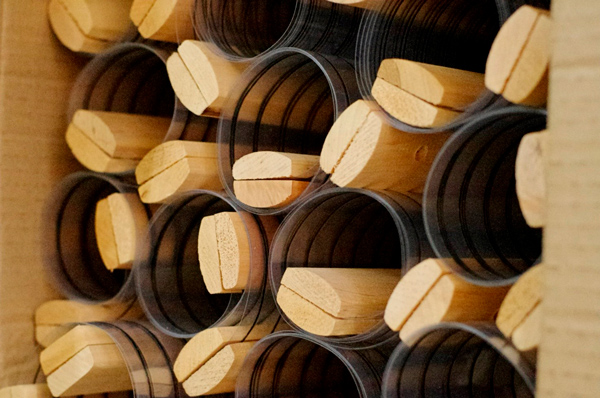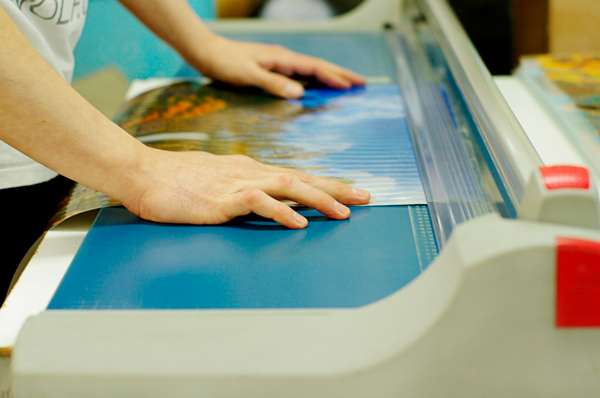 On our site you can choose:
wall-hung infrared heater (heating picture);
Mobile heating floor(floor heater);
Infrared heating rug;
Electrical blankets.
We have been selling our products for over 6 years in various European countries, United States, England and other countries and regions. We have high competence in the field of infrared heating and heating of houses, apartments and industrial premises – convenient filtering by characteristics and types will help you choose the equipment for infrared heating system so additional heating of premises that you need.
Partnership
If you are involved in trade and want to become a dealer of our products, you can order a whole sale party of infrared heaters with delivery to anywhere in Poland and to any country in the world, and we will help you to choose equipment for infrared heating systems or for additional heating of a house, apartment, office or other rooms. Our products are delivered to 30 countries in the world and we are looking for new trading national and regional partners in other countries.